Miami Valley Communications Council

Municipal Training Academy

Invites you to attend
ROUNDTABLE LUNCHEON FOR
HUMAN RESOURCES
for MVCC Member, Affiliate Member Cities and all local governments.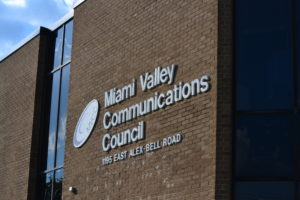 Thursday, March 18th, 2020
12:00pm to 2:00pm
Miami Valley Comm. Council
1195 E. Alex Bell Rd.
Centerville, Ohio 45459
Zoom & In Person, Lunch provided by MVCC, open to all local Governments
AGENDA
"Inner Peace" Touching on mindfulness, gratitude journaling, and breath work.